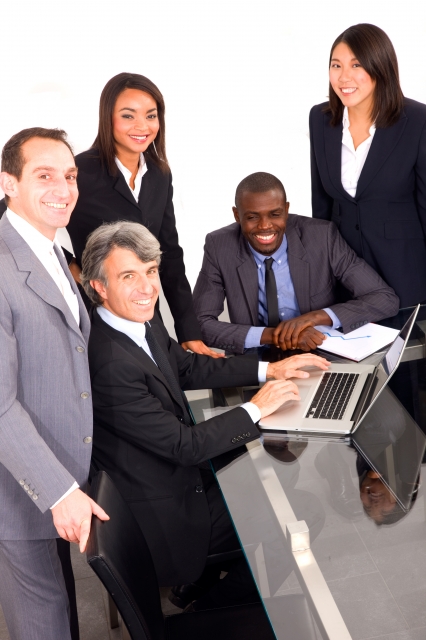 Glucksman Group Inc. is committed to finding our clients the best employee benefits available for the most reasonable price.   Our solid relationships with reliable insurance providers and our dedication to serving the specific needs of our clients has made Glucksman Group one Inc. of the most trusted consulting companies in Arizona for employee benefits.
Our comprehensive understanding of the Affordable Care Act (ObamaCare) allows us to help employers be in compliance with the new law when offering benefits to employees.  We can also assist qualified employers to compare plans and enroll in coverage in the Small Business Health Options Program (SHOP) and work with small businesses to determine if they qualify for the small business tax credit in SHOP.
Contact us today and we will be glad to guide you through the process of finding the ideal insurance policy to fit the needs of your group.
If you would like to obtain insurance coverage for just yourself or your family, click here.